The Internal Audit Division was established based on General Circular No. 2 of 1993 and No. 3 of 1998, the Government of Malaysia has recommended that all its agencies must implement and enhance the Internal Audit function. The Internal Audit Unit established is fully accountable to the Chief Executive of the Statutory Body.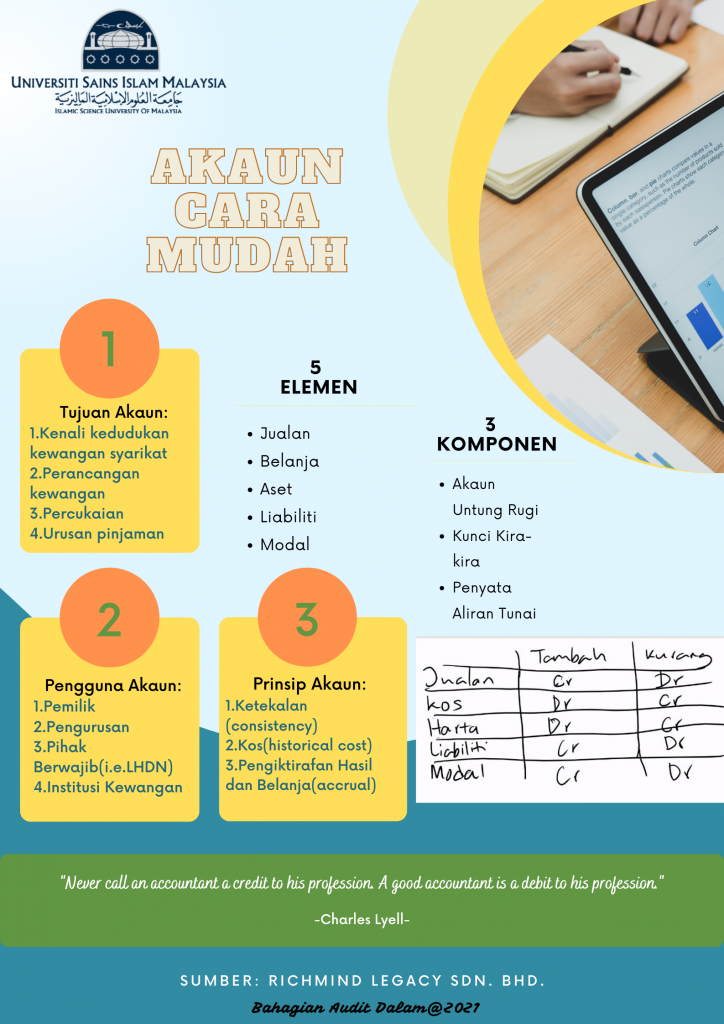 WRITING AND PUBLICATION
Staff of the Internal Audit Division has been involved in writing Articles in several books.